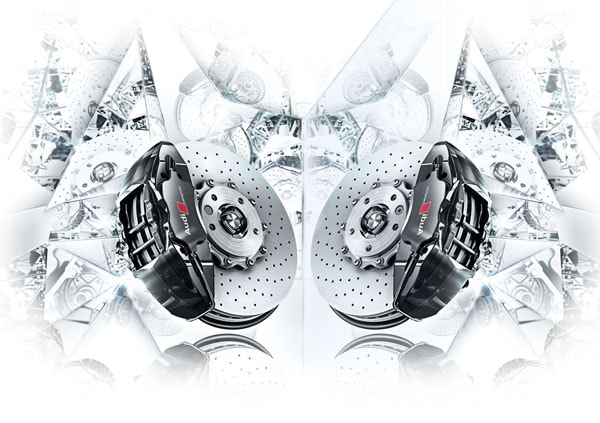 Discover the Best Genuine Audi Parts in Austin and Keep Your Ride Running in Its Best Condition
When something in your car is broken and needs to be replaced, find the best Audi parts here in Austin and we'll send you back on the road with a luxury vehicle that's ready to rock for more miles and years to come. From simple replacements for headlights or windshield wipers, to the parts that are crucial for safe driving like brakes and rotors, our Austin, TX Audi dealership serving West Lake Hills has what you need. Visit us today and let us know what you're looking for in terms of Audi parts.
Though any new Audi you've wisely selected is built to last, there are times further down the road when you'll need some parts replaced. You'll do your best shopping for parts here at our Austin Audi dealership, since our highly trained and experienced staff will be able to match up your specific model with the exact parts you need. A great way to be up to date on your parts replacements is by scheduling regular appointments here at our service center, and our techs will let you know when something is worn down past the point of repair.
It's easy to schedule a service appointment with us here in Austin, whether you're sensing (hearing, smelling or feeling) something isn't working quite right, or if you just need a simple oil and filter change and want us to take a quick look through. Beyond the convenience of signing up for service appointments, we offer these amazing parts specials that will help you save when you need something replaced.
When it comes to keeping your Audi running in its best shape, visit our Austin, TX parts department and we'll either have in stock or be able to order whatever you need. Visit Audi South Austin today and learn how we can keep your car in its best shape.