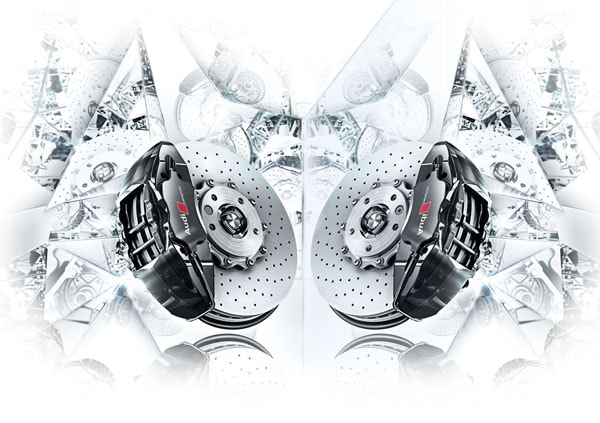 Finding Genuine Audi Parts in Austin, TX
The powerful performance and exciting capabilities of an Audi are key parts of its appeal. Pressing down on the pedal to propel forward is one of the most exciting traits that we want to help you maintain throughout your time of ownership. Genuine Audi parts will ensure your Audi continues to provide the performance that you expect. Our team has simplified the process of getting the part that you need, giving you just one more reason to choose our dealership to care for your Audi.
Finding the Part You Need
Our experts are here to guide you towards any part that you might need. You can use our online parts ordering form to start finding the Audi part or accessory that you want, or you can call or visit our dealership to have any questions answered. We look forward to working with you so that you can continue to love every drive you take.
The Benefits of Genuine Parts
Parts that come directly from Audi will be more reliable than an aftermarket part. Aftermarket parts are usually mass-produced and might not be an exact fit for your vehicle. They tend to have a less exhaustive testing protocol than an OEM part does, meaning an aftermarket part could deteriorate more quickly than an OEM part would. We don't want you to worry about your performance, which is why we encourage you to choose an OEM part from our dealership.
Contact Our Team to Learn More
When you want to see how easy it is to find some of the most dependable parts, all you have to do is reach out to our team. We will make sure you are getting the part you need for your Audi A4, A6, or Q5. Feel free to reach out soon so that we can get you started.