Audi Care and Audi Care Plus are Service Agreements That Keep Your Car Running in its Best Shape
Most car shopper understand that the listed prices are only a part of the picture. Owning a car can be a costly investment, but you can also have maintenance and service costs covered with agreements like our Audi Care and Audi Care Plus plans. We'll be happy to go over these cost-saving plans with you when you visit our Austin, TX Audi dealership serving San Marcos, Bee Cave, Lakeway and West Lake Hills, and in time you'll see the benefits of signing up for one of these great programs.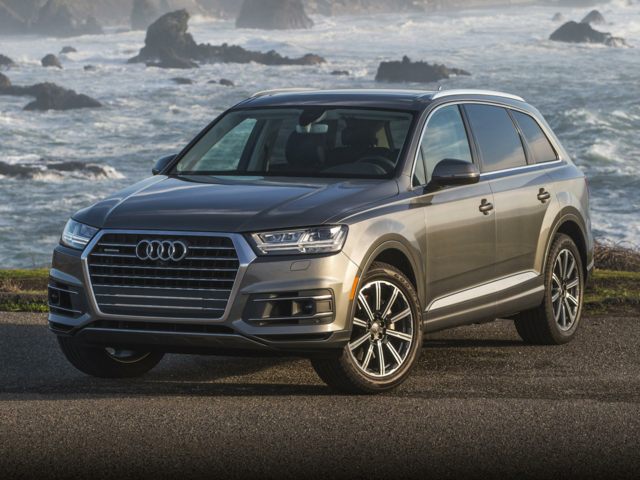 Offered either with the purchase of any of our new Audi models, or after you've bought your new car, these agreements are designed to cover routine maintenance costs like oil and filter changes, wiper blade replacements, tire pressure adjustments and so much more. Beyond offering you these types of comprehensive maintenance at our service center, the Audi Care and Audi Care Plus plans give you a solid schedule to work with. That means when you hit certain mileage markers, we'll alert you, in a timely manner, what kind of maintenance or parts replacements we'll take care of. Beyond the cost savings over the lifespan of your Audi and the plan you choose, it's a worthy investment having regular alerts and a routine schedule to follow, all so your car stays in its best shape.
Ensuring prepaid costs, the Audi Care plan offers scheduled service every 10,000 miles, starting at 15,000 miles and running through 45,000 miles. This plan is estimated to save you up to 34 percent of your Audi's expected services cost, so you know it's a great investment. The Audi Care Plus plan is applicable for many new and used vehicles, as well as our certified pre-owned Audi models with similar mileage intervals to follow.
Come on over to Audi South Austin today and we'll go over all the details of these plans, all so we can help you keep your luxury car in its best shape for every mile of the way.