Test Drive Audi e-tron All-Electric SUV in South Austin
The impressive, advanced, intelligent all-new Audi e-tron--Audi's first all-electric SUV--is a futuristic new model that you won't want to miss. As the first purely electric vehicle made by Audi, the e-tron SUV is a major disruptor in the luxury-car world, and the first of a new wave of high-performance, premium EVs.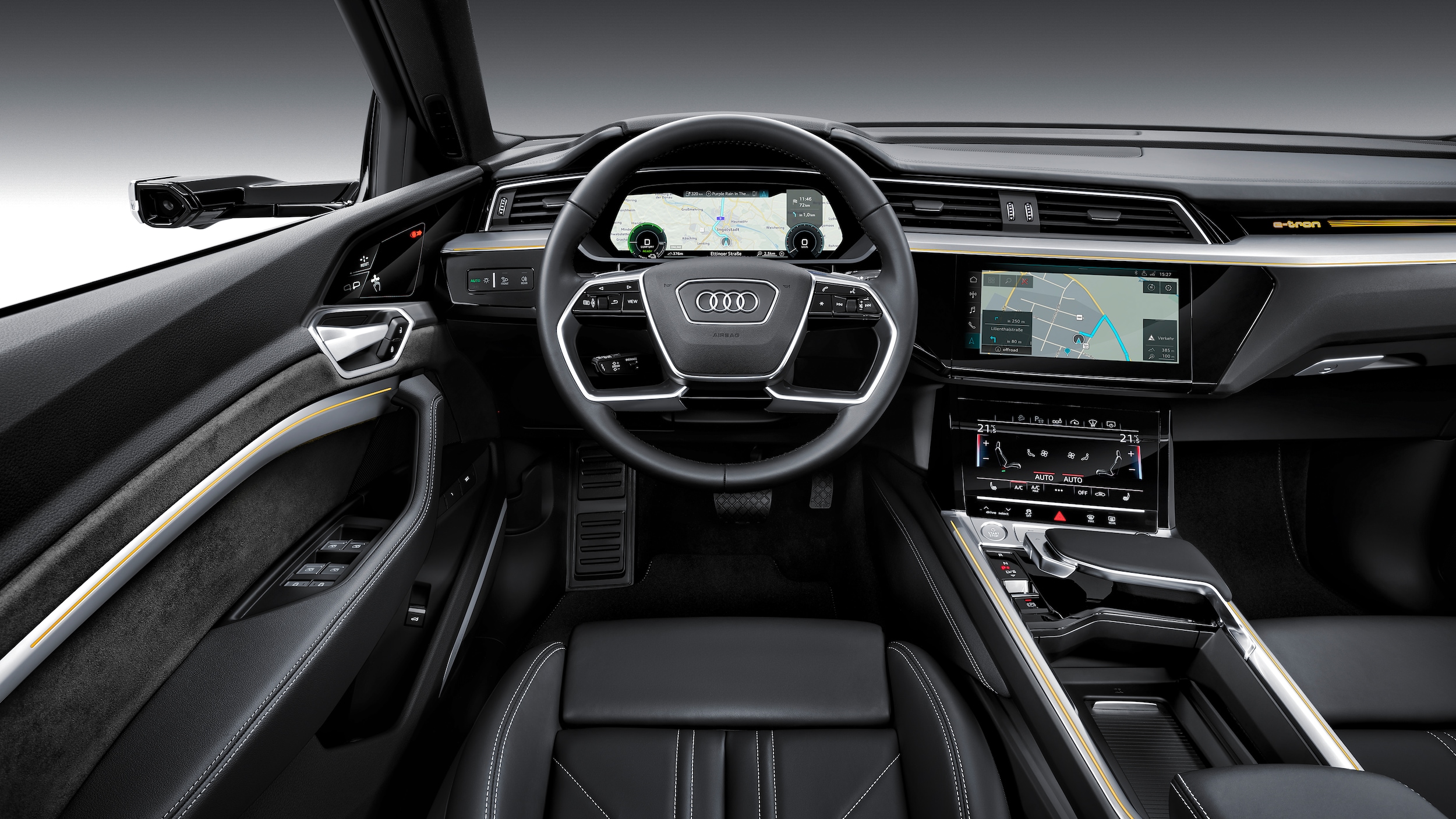 The Audi e-tron electric SUV will use an advanced two-motor powertrains system for instant torque, responsive power, and long-range capability. The interior will seat five passengers in exceptional comfort, and offer real, usable cargo space. It'll even be able to tow. This is a whole new breed of electric vehicle.
At this time, Audi e-tron specs, pricing, and exterior styling options are not available.
A New Level of Accessibility for Sport Enthusiasts
Now, you can have it all.
The new Audi e-tron electric SUV will feature all of the capability, luxury, and sport performance that you've come to expect from the Audi brand, with the convenience, practicality, and benefits of driving electric. The smart new electric SUV will be able to charge to 80% via a 150 kW DC high-speed public charger in as little as 30 minutes.
"Filling up" will be made simple thanks to more than 15,000 public charging stations, and more than 39,000 public outlets, located all across the country.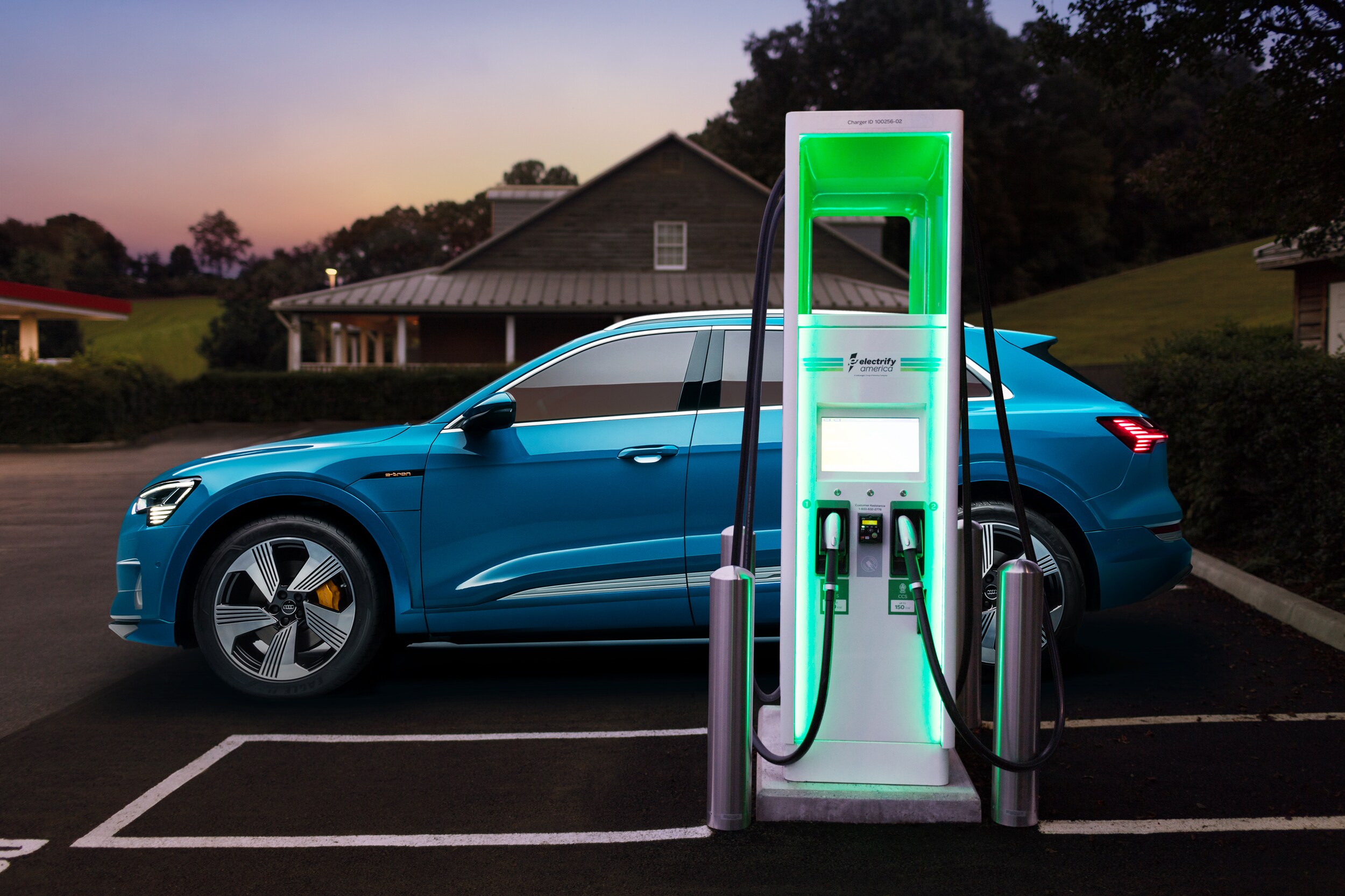 And it's not just about accessibility to driving electric--this EV will offer an all-new electric quattro all-wheel drive system to deliver incredible capability without compromising on driving range.
Place your order with Audi South Austin today!