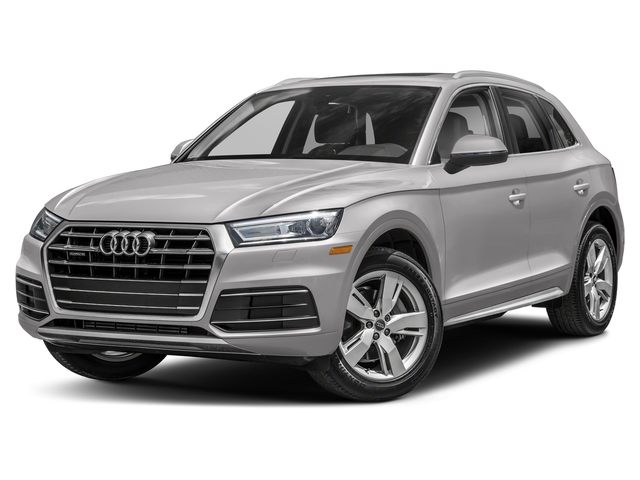 When you are looking for the space for your family and your gear with a performance that you can enjoy, a new or used Audi Q5 might be the best choice for your life. SUVs are some of the most competitive models on the market, but the Audi Q5 manages to stand out thanks to its wide array of standard features and the innovative options that it offers. Between power and space, we are confident that this will be a model that you love for every drive that you have ahead.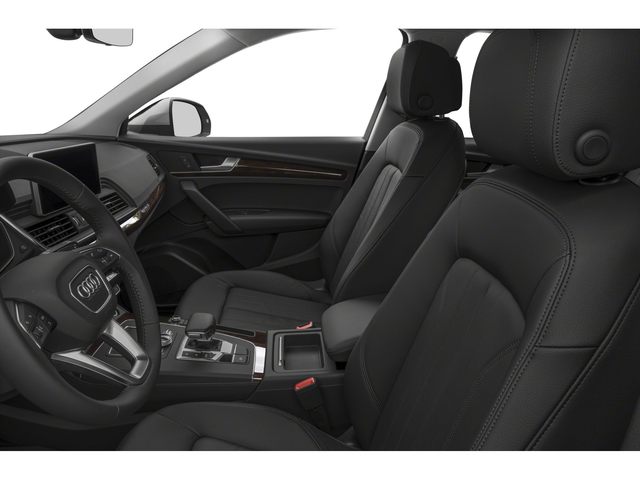 The Capabilities You Can Enjoy
A spacious interior is just the first thing that you'll notice during your test drive of the Audi Q5. You'll see that every seat can fit an adult while keeping space for the gear that you will need to bring along, while also noticing the advanced features that the cabin provides.
No matter which model year of a used or new Audi Q5 that you choose, you will be getting Audi quattro all-wheel drive as standard. This system helps you maintain the best traction on every road that you travel while the engine gives you a thrilling performance.
Visit Our Dealership for a Closer Look at a New or Used Audi Q5
We can help you find the model that will meet all the needs of your life, all you have to do is plan a trip to our dealership. Our team can answer all your questions and will help you see that one of our new or used Audi SUVs will be the one that you will add to your life. We can show you the options and features of Audi Q5 to help you determine that this will be the model that's right for your daily commute and family vacations.