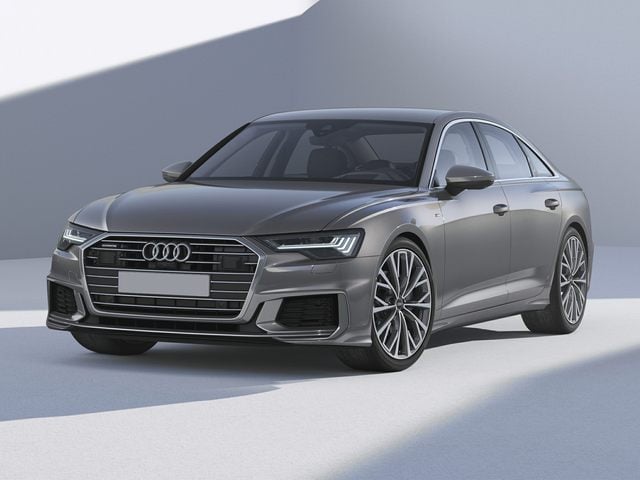 Choosing a used Audi model will get you the dependability, capability, and features that the brand is so highly-acclaimed for. One of the new and used Audi models that we offer at Audi South Austin is the Audi A6. The Audi A6 is a luxury sports sedan that gives innovative features and a powerful performance, ensuring you will be able to enjoy every minute that you are in the driver's seat. All you need to do is schedule a test drive for a better look at what a new or used Audi A6 model can add to your life.
A Driving Experience You Won't Forget
Even a used Audi A6 will keep you pressed back into your seat when you are accelerating. The Audi A6 doesn't just give you a powerful engine though, it also offers quattro all-wheel drive to give you the best control and traction wherever you are headed. Performance is just one part of the experience, and we are excited to show you them all.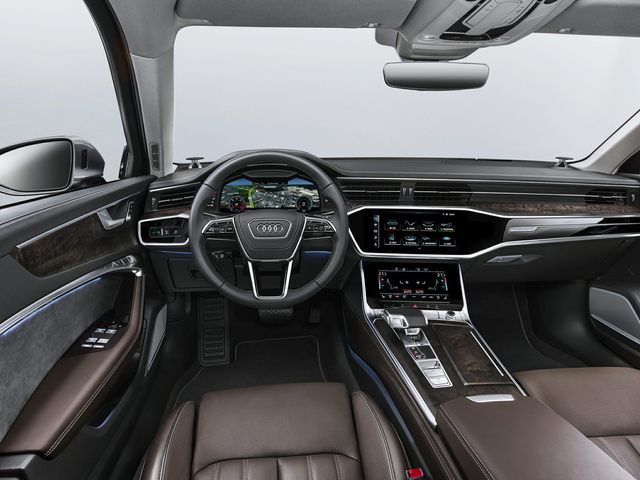 An Innovative Cabin
The inside of an Audi A6 comes with some of the most advanced connectivity features that you will find. The infotainment display is responsive and easy to control, ensuring you will always be able to get to all the media and information that you might be interested in.
Learn More by Visiting Our Dealership
We want you to get the best look at what a used Audi A6 can offer, which is why we encourage you to visit our dealership to schedule your test drive. Being behind the wheel of this luxury sports sedan will give you a new look at what is possible for your next vehicle. You'll experience sophistication, elegance, and excitement when you are inside, making it easy for you to see why you should be choosing the used Audi A6.