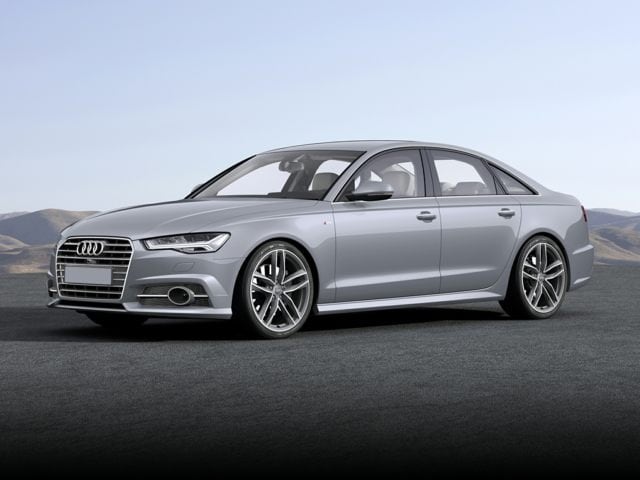 New or used? Only you'll know
Over 250 horsepower, with standard all-wheel drive, the best technology, and genuine materials like premium leather--all for under $10,000?
It is possible--when you buy a used Audi in the Austin area, you can get the very best of performance, comfort, and luxury sport design at a very affordable price. While the smell of the new car is tantalizing, and that shiny sheen is eye-catching, the truth is that the quality of an Audi A4, A6, S3, or and Audi Q5 will far outlast the smell of the plastics and the leather.
And, since Audi design is timeless, you can be confident buying an older-model-year Audi, knowing that it'll continue to look great for years to come.
Explore our Austin used car inventory to see all available used Audi for sale.

Top 3 Reasons to Buy a Used Audi
Audi's attention to detail: no matter the mileage, model, or age of your vehicle, you'll enjoy the benefits of this brand's obsession with the little things
Reliability: Audi is one of the best among luxury brands for creating strong, durable, and reliable cars. Buy a two-, three-, or even five-year-old model, and it'll still look and feel like new
Capability: many Audi sedans and SUVs--new and old--come standard with quattro all-wheel drive

Looking for even more selection near Austin, TX?
Browse our full range of available models through our national used car inventory supported by the Hendrick Automotive Group.