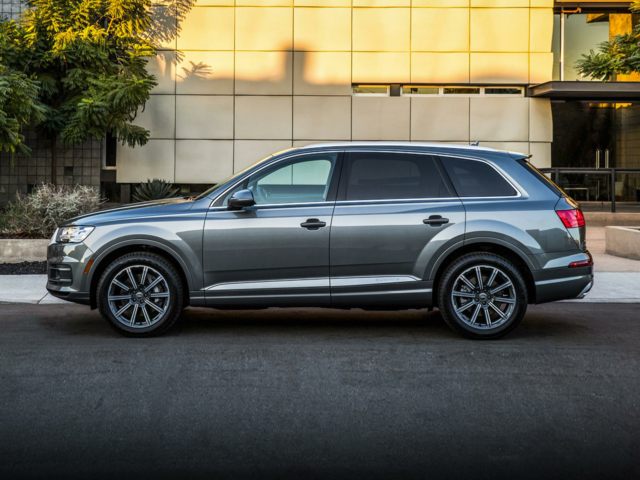 You may remember an earlier post about used Audi models being a smart purchase--well, there's an even smarter way to use your money, and it's easier than you might think.
Audi's Certified Pre-Owned Program refurbishes, inspects, and certified used Audi vehicles all across the country, taking everything you love about a new car--confidence, cleanliness, and reliability--and offering it with the affordable savings of a used vehicle. You can find an overview of the CPO program here, or you can explore Certified Pre-Owned Audi for sale in Austin to see what sets these luxury sports cars apart.
Top 3 Reasons to Buy a Certified Pre-Owned Audi
Warranty coverage: the Audi Certified pre-owned Limited Warranty coverage tacks onto the end of the manufacturer's 4-yr/50,000-mile warranty, for premium coverage up to 6 years and 100,000 miles
Certified quality: every Certified Pre-Owned Vehicle undergoes a 300+ point inspection before it can be listed for sale
Style: let's be honest, even the best value in used cars should still look and feel like something good--thanks to iconic Audi design, a Certified Pre-Owned Audi is one of the best-looking vehicles you can buy
Can't find what you're looking for here?
Browse our full range of available models in the multi-store used car inventory supported by the Hendrick Automotive Group.