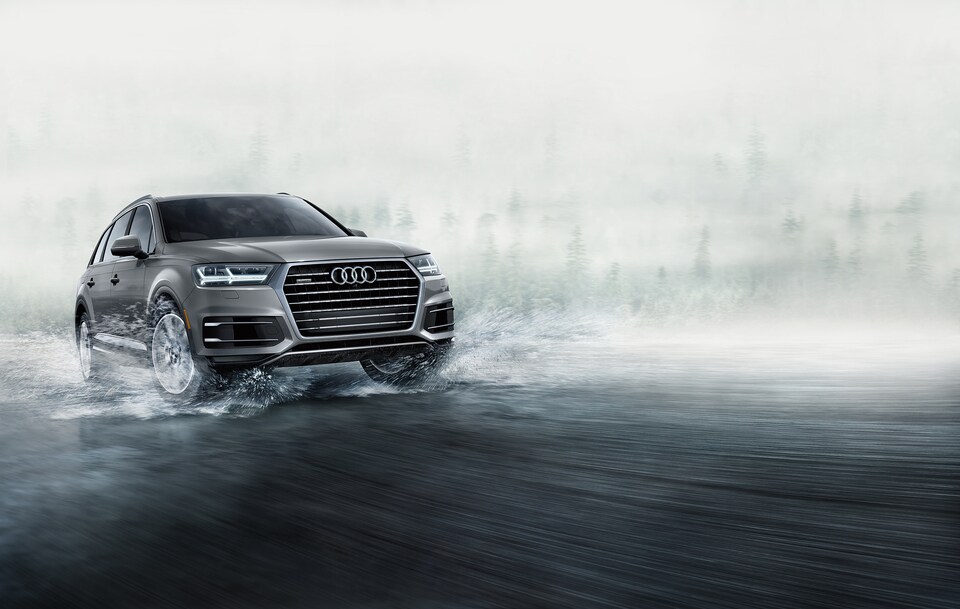 Why choose a luxury SUV in Austin?
Versatility is a must in Texas, and for many drivers a sedan or coupe just isn't enough. The classic sport utility brings enough cargo space to tackle daily tasks and weekend errands, without wiping out your ability to carry passengers. And while there are acceptable options for standard crossovers, the new line of luxury SUVs from Audi offers a stunning upgrade from the norm.
We talked a few months back about general updates to the Audi lineup for the new MY, but new 2018 Audi SUVs models are truly exceptional.


Explore Luxury SUVs in Austin, TX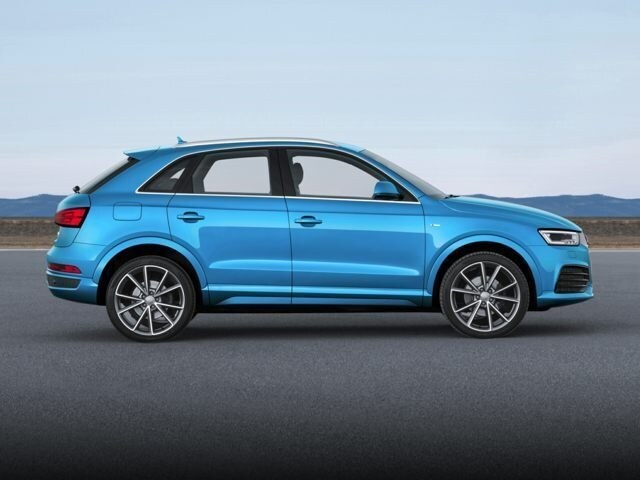 If you've been shy on Audi SUV prices, convinced that you can't make it work with your budget, there is a solution. We're excited to be able to offer new lease deals on Q3, Q5, and Q7 SUVs in Austin to fit a wide variety of needs.
Lease a brand-new Audi Q3 for $315/month, or a new 2018 Q5 for $439/month. Adjust your preferred due-at-signing costs, lease term, annual mileage, and trim level/package to make payments affordable for you, so you can get a luxury SUV that's perfect for your Austin lifestyle.


Claim Your Audi SUV Lease Deal Here
If lease payments are still a little too steep, you may consider buying an Audi SUV used--our pre-owned inventory offers a great selection of luxury SUVs in Austin.

We can also help you search thousands of options on Hendrickcars.com and have your perfect vehicle transported here.