A car isn't defined only by its heart; the soul, and the guts, are just as important to consider when crafting one of the best luxury cars in Texas.
So when Audi engineers tackled the new 2017 Audi A4's creation, they threw themselves into building an interior made for true driving pleasure that would complement the power and performance of the engine.
And they succeeded on a grand scale.
Here are some fan favorites that make the Audi A4's interior such a tempting new option on the luxury car market.
Leather Comes Standard
If Audi believes in one thing, it's sheer authenticity. Which is why you'll find genuine, soft leather upholstery as standard in every new Audi A4: Premium, Premium Plus, Prestige, and all of the trim levels.
Audi MMI and Virtual Cockpit
Top tech like Virtual Cockpit used to be saved only for high-ranking trim levels or more expensive sedans and SUVs in the lineup--starting in 2017, the Audi A4's interior can be equipped with Virtual Cockpit, as well as advanced MMI touchscreen infotainment, for less than you might think.
Quiet Comfort
Thanks to smarter engineering and thoughtful placement of materials, and even the design of the glass, the new 2017 Audi A4 is a subtly smooth ride no matter where you take it. The quiet allows you to better enjoy your music or media, or even just settle in and enjoy the ambiance.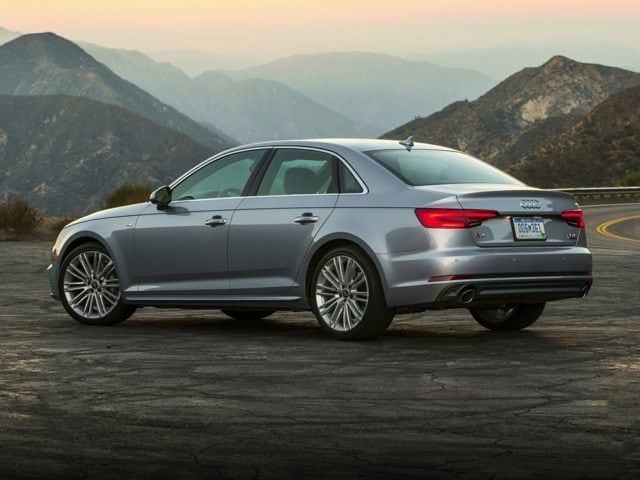 Read more about the 2017 Audi A4 at Audi South Austin: