Audi South Austin takes our responsibility as a local luxury-car dealership seriously.
It's why we're always offering the freshest deals, always stocking and pre-ordering the newest cars and the best products, and it's why we're always training and educating ourselves to be better, and do better by our customers.
But we're more than just a car dealership serving the South Austin area.
We're a Hendrick Auto dealer, and a dedicated community member.

A Proud Member of the Hendrick Automotive Group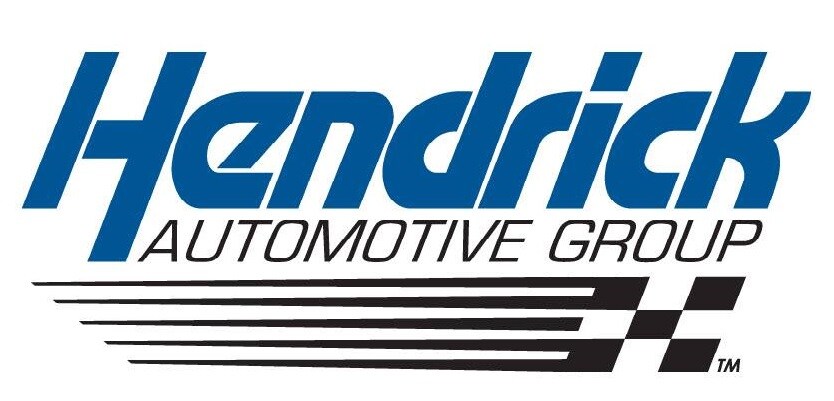 Hendrick Auto has been around since the mid-1970's, and started as the passion project of Mr. Hendrick, who still serves as Chairman to this day.
From a farmer's son who dreamed of racecars, to the head of the nation's largest privately-held automotive dealership group, Mr. Hendrick has taken huge steps to achieve his goals.
He passed that passion onto all of us.
It's why you'll find knowledge experts in every corner of our South Austin facility, from sales to service to parts, and why we offer some of the best customer service and client satisfaction in all of Central Texas.
Hendrick Automotive Group is responsible for the selling, leasing, and trading of nearly 200,000 vehicles per year from nearly 100 stores nationwide. While new and used car dealers are sprinkled from California to Virginia, we're particularly pleased to be able to call Austin our home-sweet Hendrick home.
A Proud Member of the Austin Community


There's a whole lot to love about Austin, TX--and with nearly a million people rubbing elbows just within the city limits, it shouldn't be a surprise that it seems like there's always something new going on.
Whether your idea of a perfect day in South Austin is a quiet hour at Lady Bird Lake, or a loud night dancing downtown, there's something for everyone out here.
It's one of the reasons that we love this community so much--and we'll support it in whatever way we can.
Audi South Austin has sponsored local fundraisers, held food and donation drives right in the dealership, and encouraged individual employees (or groups) to get out and volunteer with the organizations that are important to them.
Through the support of HendrickCares, we hope to do even more in the future, as our presence expands in the South Austin area.